Cam Packaging provides a wide range of thin gauge plastic thermoforming services, specializing in food containers as well as plastic containers for automotive and retail packaging. Cam offers a full line-up of stock food packaging as well as custom packaging design, prototyping and production.
We also offer "outsourcing" or "contract manufacturing" services that give other packaging companies the ability to increase their production capacity.
Cam Packaging was recently featured on Plastics News.
EXAMPLES OF OUR WORK
Industries served: food packaging, automotive, industrial, general packaging, agricultural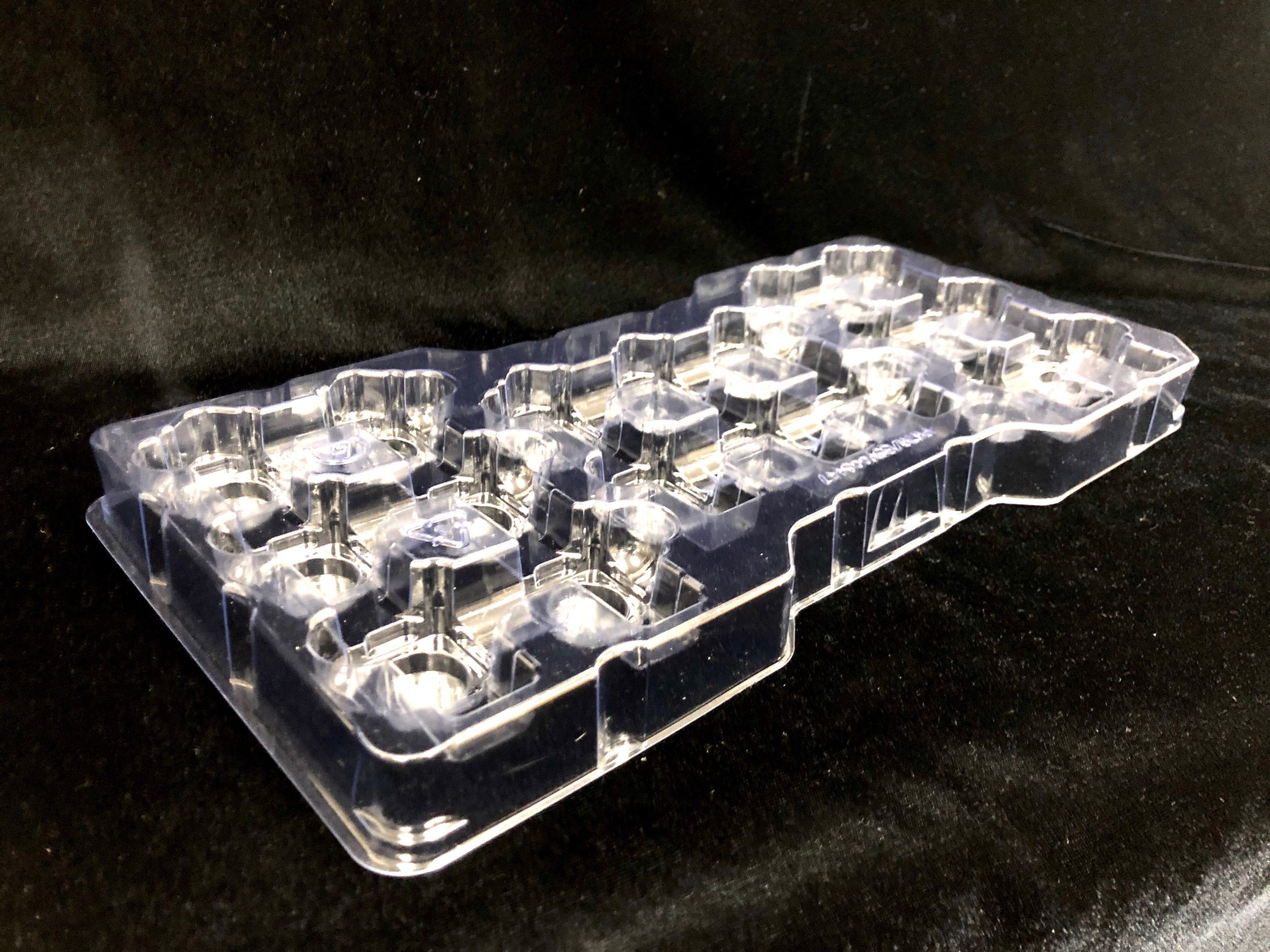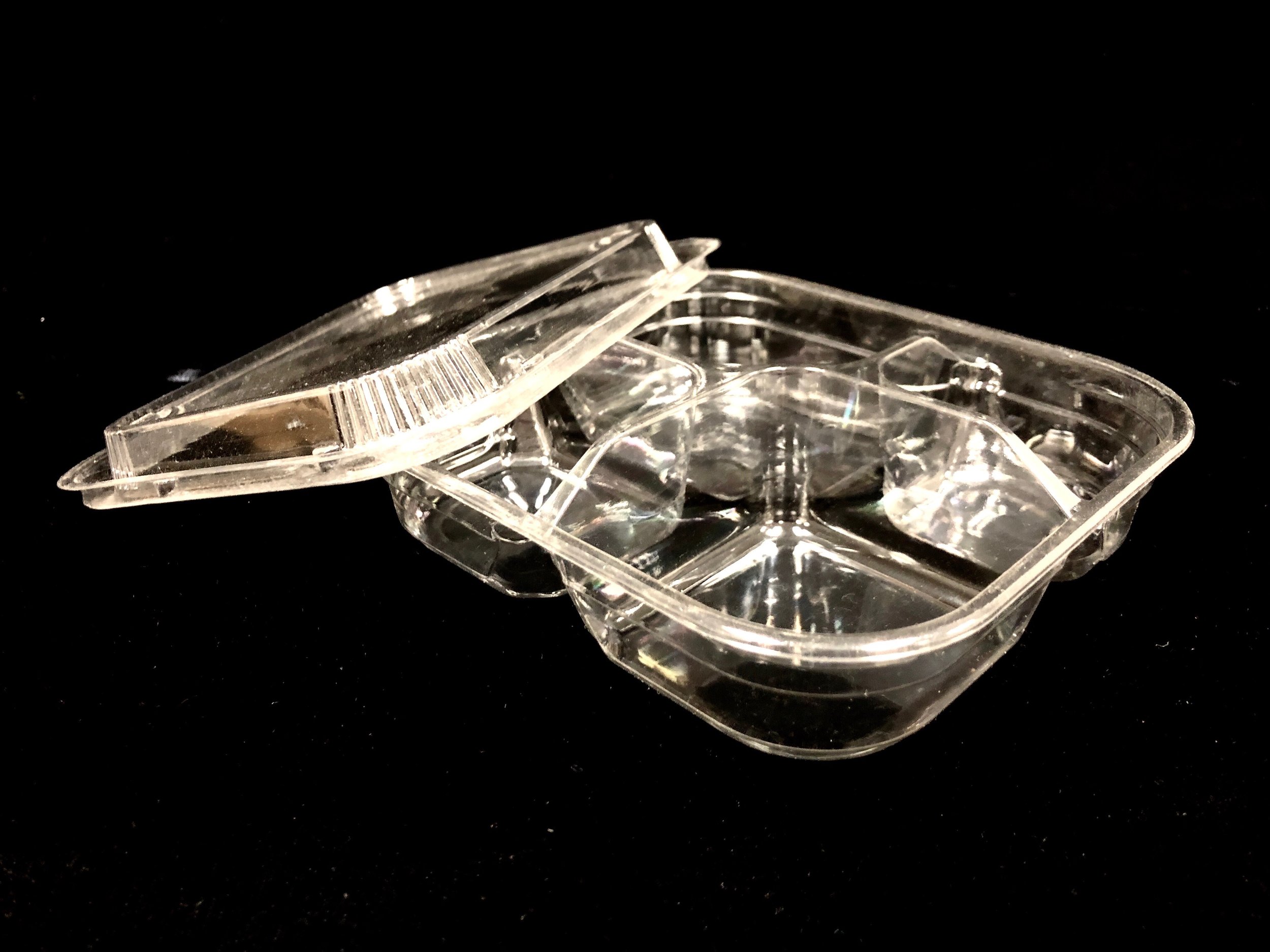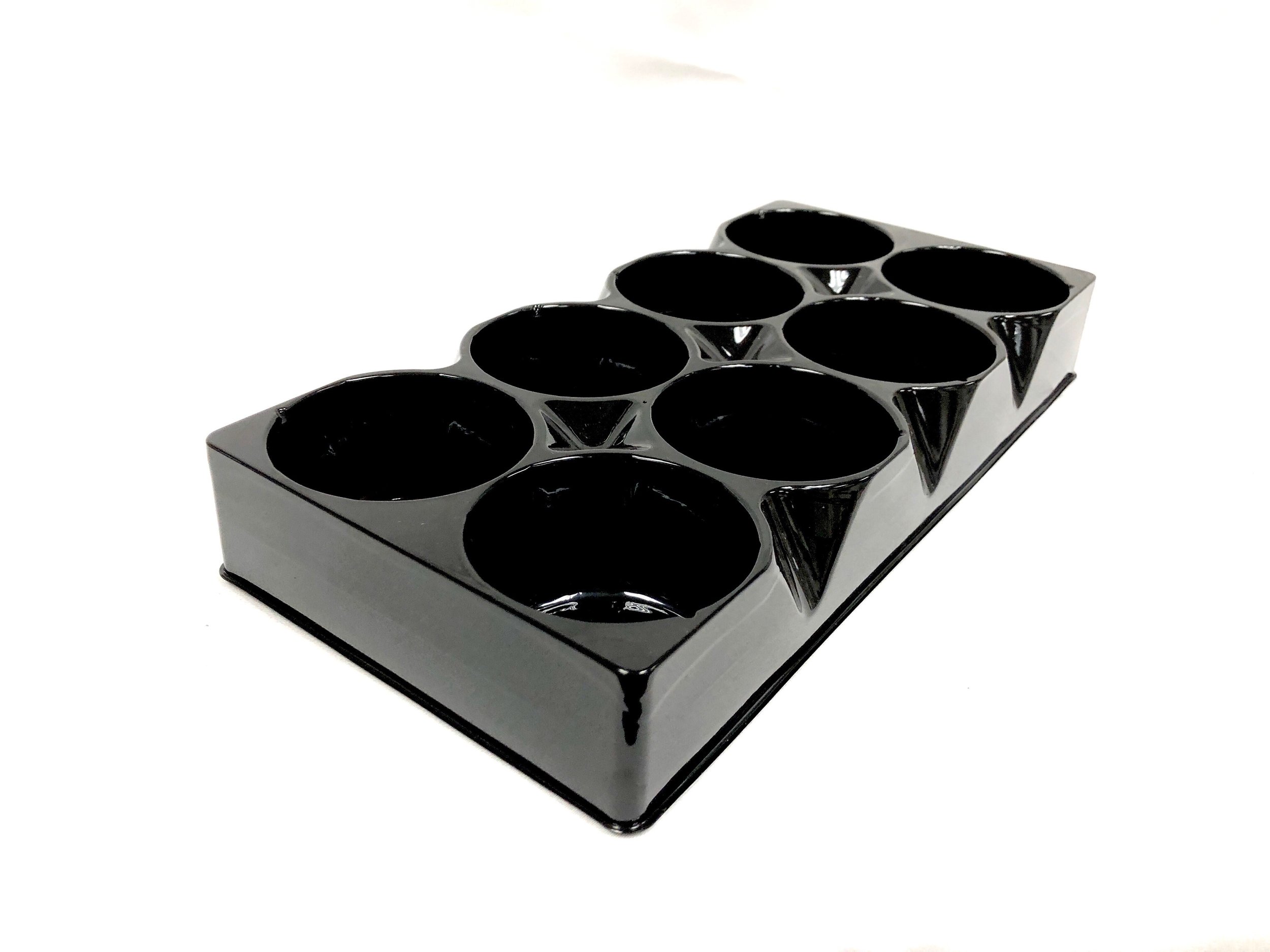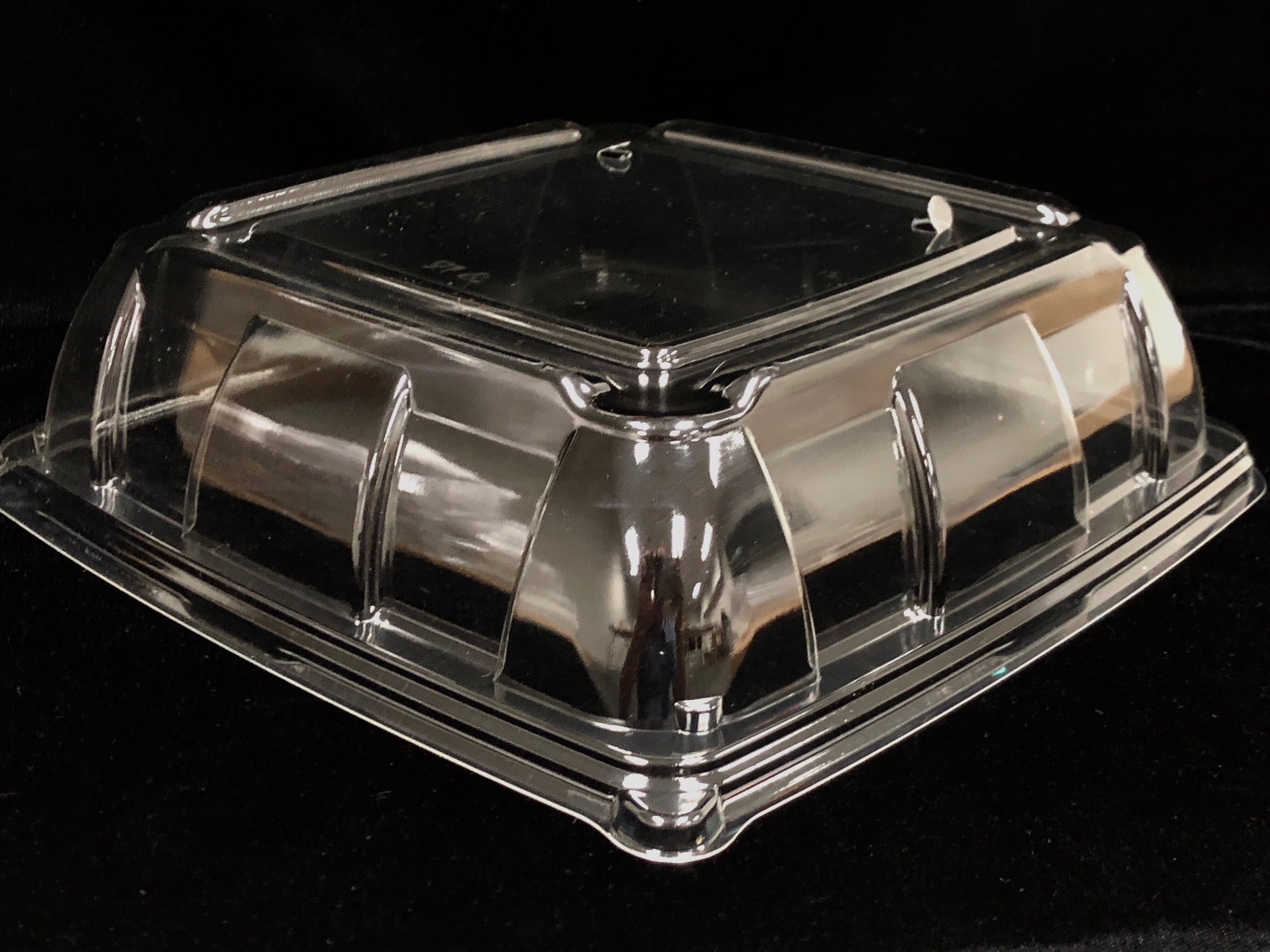 Why choose cam packaging?
Cam Packaging is AIB certified and has met the requirements of the AIB International Consolidated Standards for a Food Contact Packaging Manufacturing Facility. Our facility is spotless, well lit, and very safe.
With decades of experience in the thermoforming industry, we have the expertise to exceed customer expectations. Joe Oberloier, President of Cam Packaging, has been involved with thousands of new plastic projects throughout the years and will personally be involved with setting up and running your product.
Every product is tested to meet strict quality assurance standards. All employees receive specific training. We assure you that your product will be free of finger prints and dust. Labels will be straight and neat, and pallets will be perfectly stacked and wrapped. Prior to sending your product out the door, it's checked to ensure that proper specifications have been met.